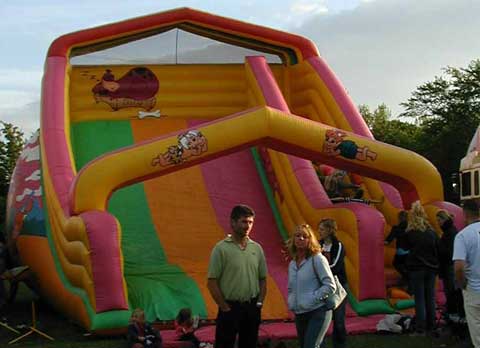 Inflatable Games & Challenges
Inflatable games & challenges are now a common sight at funfairs, theme parks and parties. Some are for the people who are looking for a challenge that involves strength, skill and determination and some inflatable games are for those looking for a bit of fun.
For more information on inflatables, contact Irvin Amusement. Irvin also have many other fairground rides and games available to hire, including trampolines.