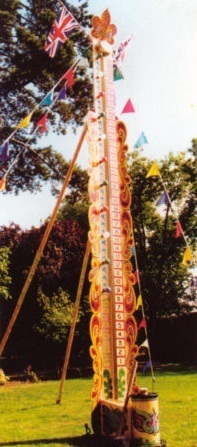 Victorian Test of Strength – Hammer Bell – Striker
Test your strength with this popular funfair stall often known as the Striker or Hammer Bell.
Compete to get the highest scores against your friends! This is a great attraction for any kind of event, whether it's a corporate function or a kids party.
For more information on hiring the test of strength, or other funfair stalls, including duck fishing, contact Irvin Amusements.
Watch the video underneath to see more of the Test of Strength