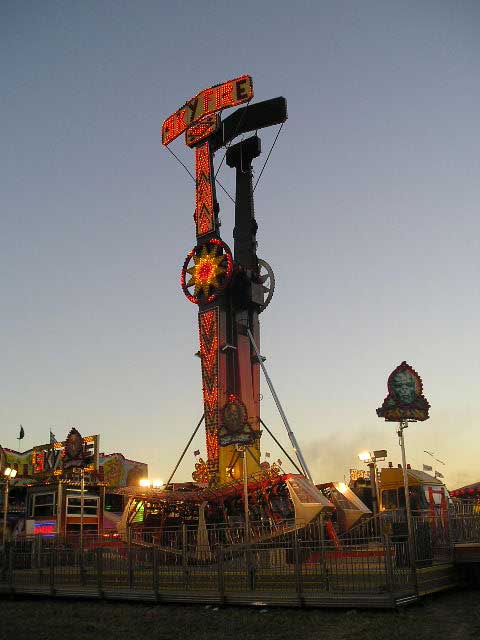 Pirate Ships
Originally known as "The Ocean Wave", the pirate ship is a popular amusement ride that swings back and forth, to create the feel of sailing a rough sea, so if you are prone to feeling a little sea sick when on water, the pirate ship might not be the ideal funfair ride for you.
Pirate ships are a real thrill and the thrill seekers that want to get on board will have to be approximately above 110cm tall.
At Irvin Amusements, we can provide pirate ship hire at your choice of location within the UK.
Contact us
today to discuss your requirements.
If you are interested in fairground rides for hire, check out The Skymaster