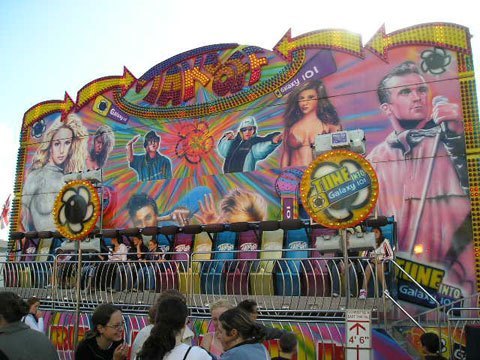 Miami Trips
One of the most popular modern funfair rides, the Miami Trip, is a must for your party, event or funfair. Take a little trip to Miami and check out the sights as you are lifted into the air and shifted from side to side.
If you want to bring Miami to your party, event or funfair, then talk to Irvin Amusements who can supply the Miami Trip to any location in the UK.
Visit our childrens rides page if you are interested in hiring rides for children at a funfair or event.