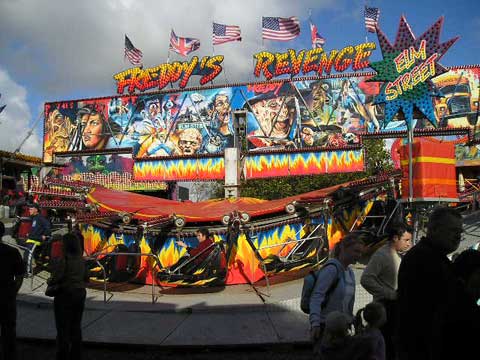 Matterhorn
The Matterhorn funfair ride is also known sometimes as the Musik Express or Terminator. It consists of a number of cars that are attached to an axel, swinging the cars in and out. The swinging motion is created by the shape and build of the ride.
If you are at the funfair and ready to take on the Matterhorn, the usual height requirements are 42 inches tall.
Irvin Amusements offer the Matterhorn for funfair hire at your choice of location. For more information, contact us today.
If you want to know more about a similar funfair ride, have a look at the Super Bob.