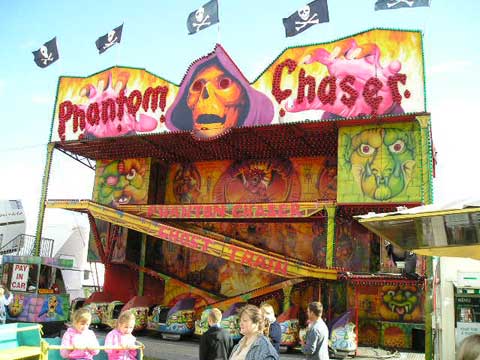 Fun Houses & Ghost Trains
Fun Houses & Ghost Trains can commonly be found at most funfair and theme parks. They are perfect for everyone, providing timeless fun for every generation.
Unlike many other thrill rides, the fun house allows users to actively interact. There are obstacles and surprises along the way.
If you are interested in hiring the fun house or ghost train for any event, party or funfair, contact Irvin Amusements. Out other funfair rides for hire include dodgems & carousels.